Working for the racers
Pro-Motion was truly built "by the racer, for the racer''. Pro-Motion is dedicated to advancing the world of RC racing tires, wheels, inserts, and accessories through on track passion, experience, and devotion. Pro-Motion's level of support is unmatched, whether you are a rookie racer or seasoned veteran looking for an edge over the competition we are here to provide unparalleled dedication to our customers. Now that you have made the best choice in tires, get out there and enjoy them!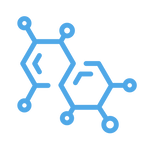 Advanced Compounds
One of the most important components of high competition racing tires is compounds. Our advanced compounding techniques are unmatched, and continue to develop. Knowing this, you will always be one step ahead of your competition.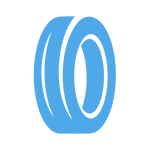 Enhanced Carcass Designs
Carcass design can affect all aspects of a tires performance. Our design team came up with a carcass that is lightweight, while being strong enough to hold up in today's track conditions. On top of these two critical area's of the design, our carcass design will generate grip and forward bite in lower grip conditions to keep you at the front of the pack.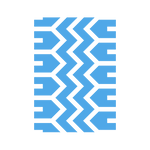 Tread Patterns
All of our tread patterns have been designed to conquer today's tracks and developing surfaces. From a smooth and polished top surface, to a rough low grip surface we have the choices you need to keep a hold of the track.