Welcome to Pro-Motion RC
We know the competition is always raising the bar. That's why we work for the racer. Making sure you always have the highest level components, not only to get you to the finish line, but get you there first!
TIRES
Utilizing the latest tread designs and compounding.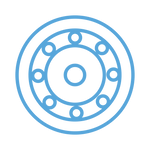 BEARINGS
Known for our extremely high quality and low prices.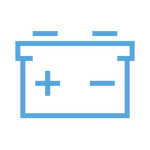 BATTERIES & SERVO'S
Providing the power and runtime you need to leave the competition in your dust.
Pro Motion Compound chart
Use this chart for help selecting the correct compound for your current race conditions.